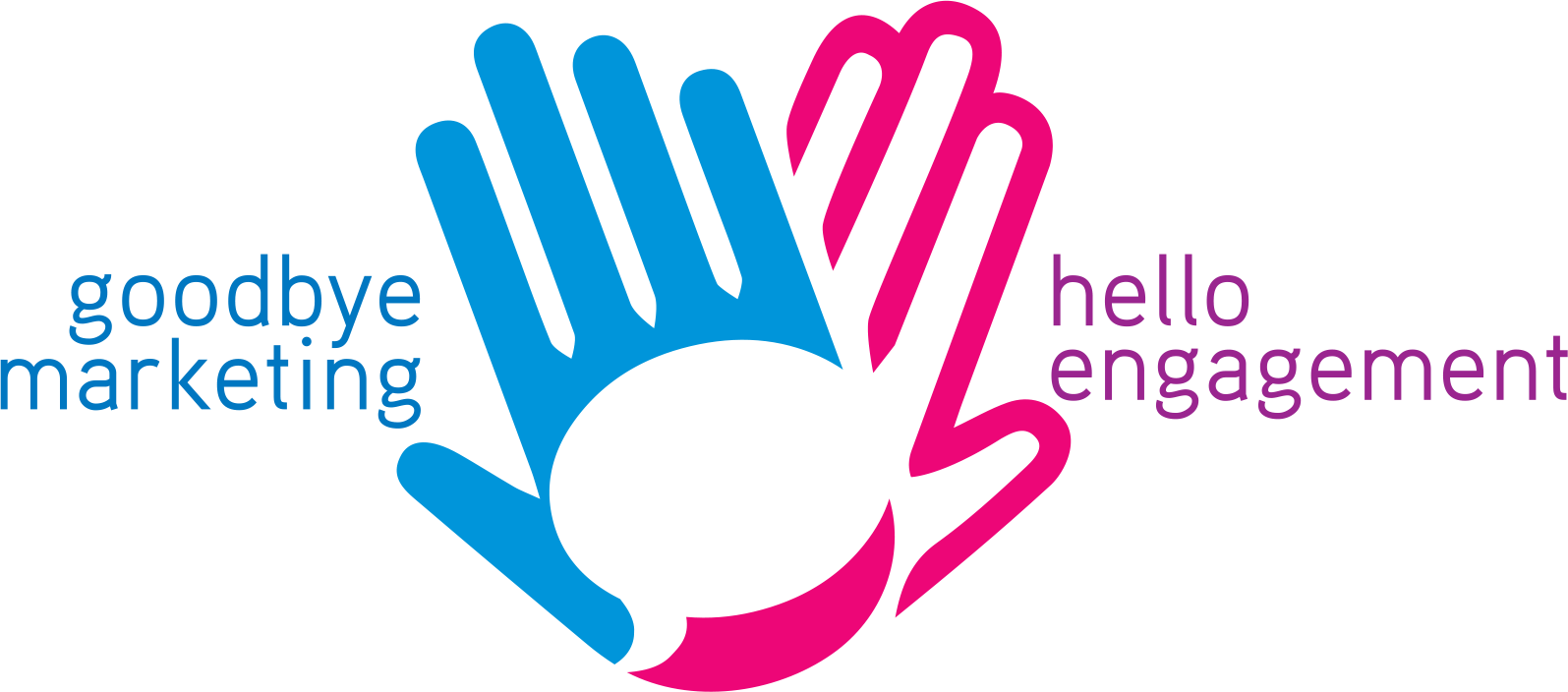 Malaysian CMO Awards 2018
Entry Guidelines:
There is no entry fee for nominations. One person can be nominated for a maximum of four categories, but each submission has to be in a separate Nomination Form each time. Please note this is not a popular choice contest, each nomination per category will be considered as one submission no matter how many times the person is nominated. For duplicate submissions, the one submitted first will be accepted.
All decisions by judges are final, and with the rapid pace industry categories are evolving, judges may opt to create or modify category classifications to recognize deserving submissions.
And where the judges see fit, they may decide on Special Mention or Merit (Silver) awards if they find deserving nominees. This is in addition to the top award in the categories.
A high-res photograph of the nominee must be emailed to
[email protected]
.
You can also download the Entry Form here and email your submission to
[email protected]
.
Winners will be revealed on Nov 5, 2018. The CMO Awards Evening will be held on November 16, after the Malaysian CMO Conference on the same day.Nominations who do not win will remain confidential at all times.
Download the nominations form pdf here:
Malaysian CMO Awards Secretariat
Sledgehammer Communications (M) Sdn Bhd (289967-W)
22B, Jalan Tun Mohd Fuad 1, Taman Tun Dr Ismail,
60000 Kuala Lumpur, Malaysia.