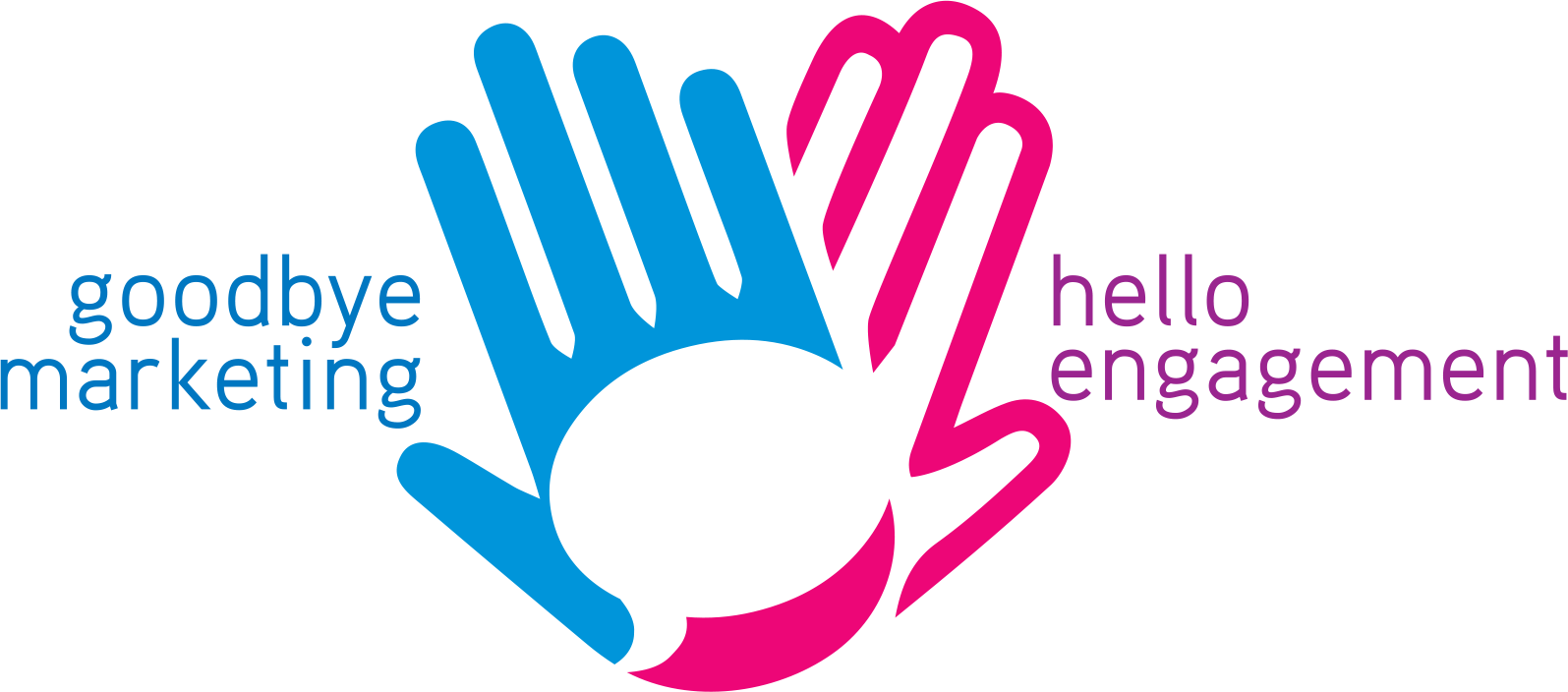 November 16 is a great day for marketing communications and media players in Malaysia as we are hosting the CMO Conference & CMO Awards in one day.
Malaysian CMO Conference 2018
Goodbye Marketing, Hello Engagement!
Marketers have never been in a bigger dilemma that today, and also have never been in a more connected time than now. AI, AR, machine learning and the chance to integrate data with intelligence. Programmatic, Blockchain, Chatbots, Brand Safety, trust deficits, and the list is endless. Marketing happens everytime you engage with your consumer.


Malaysian CMO Awards 2018
Time to recognise Malaysia's Best Marketers!
Brave and brilliant marketers deserve fame too. The first ever Malaysian CMO Awards are here to reward the best in the business of marketing. This award is to identify talent, transparency, tenacity and a take charge attitude. An eminent panel of industry leaders will decide on the winners: all criteria based on results. Entry is FREE across 30 categories.
Deadline for Entries
19 October 2018
Winners Announced
5 November, 2018